HDSG – Small Group Training is a great way to stay motivated, have fun and get the results you want!
All while having fun in 6 weekly sessions at an affordable price.
Plymouth Fitness coaches now offer 8 different small group workouts &
32 different time slots to pick from in sessions lasting 6 weeks.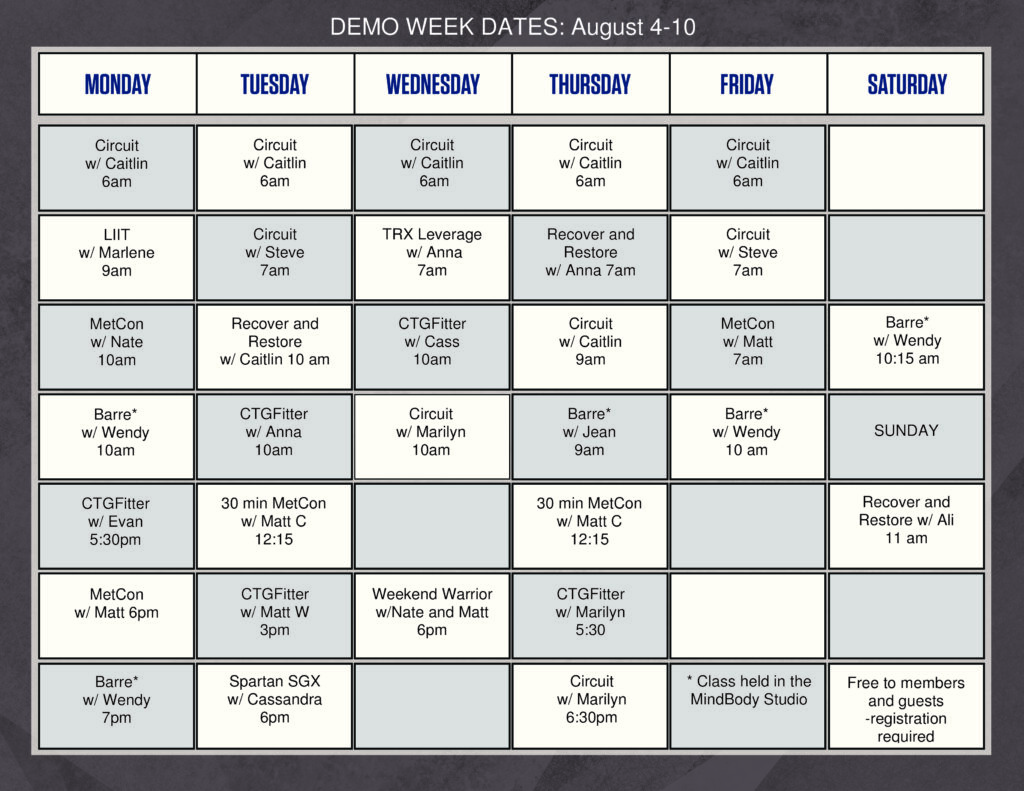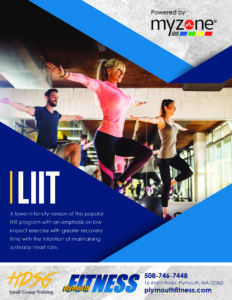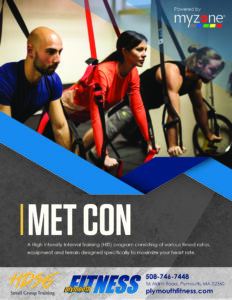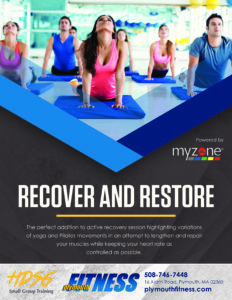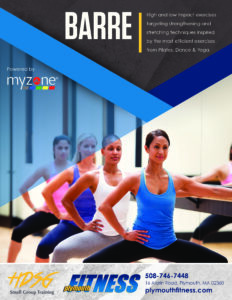 Click below to register for members &
non-members FREE DEMOS