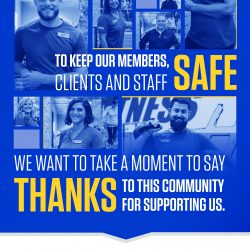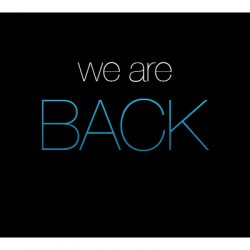 HOURS & OPERATIONS Reopening Plymouth Fitness Phase Two hours are our regular hours; weekdays 5am to 9pm & weekends 6am-6pm. The club's allowed capacity is presently 60.  Currently, no waiting to use the club or appointments required  to use the club. We are now using contactless check-in.  Simply self-scan your membership bar code (key tag, Read more about Reopening Plymouth Fitness Phase Two Starts July 15th[…]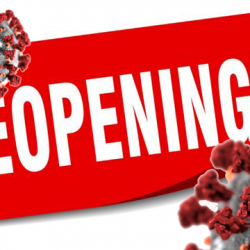 CLEANLINESS & DISINFECTION We have enhanced our staffing to provide cleaning & sanitizing on an on-going basis for fitness equipment, high-touch surfaces, restrooms and locker rooms. Staff have quick access cleaning & disinfection kits and we are using hospital-grade products. All members must use disinfectant spray located throughout the club to sanitize equipment before Read more about Reopening Plymouth Fitness Phase One – July 6th to July 15th[…]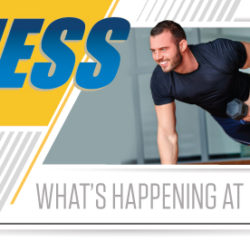 Click above for the most recent news for Plymouth Fitness Nation… Nutrition advice from our Wellness Director – Registered Dietitian Nutritionist, Ali Miller RDN, LDN IMMUNE BOOSTING TIPS & TELEHEALTH NUTRITION At this unprecedented time, immunity is certainly on all of our minds!  Here are a few quick and easy things you can do every Read more about Monthly Newsletter June 2020[…]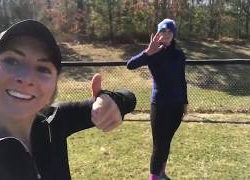 Click the image below for a fun workout from our Mallory Fey & Christina Jaros. Looking forward to seeing you all again soon!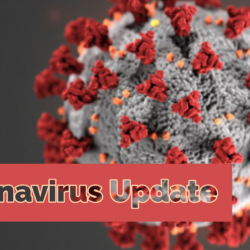 As of Monday March 16th, Plymouth Fitness will be temporarily closed. This closure is to comply with Governor Baker's order, which restricts and/or prohibits group gatherings in spaces such as fitness centers. We are currently working to fully understand this mandate and will be in touch with further updates as they become available. We will Read more about Coronavirus Update #3 – Club Closed Temporarily[…]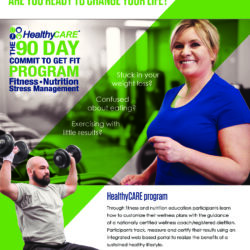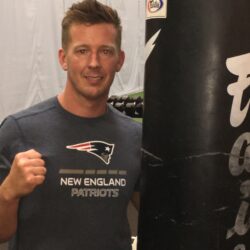 BoxFit with Brian has arrived at Plymouth Fitness! One-On-One:  Member $74, Guest $84 Partner:  Member $47/pp, Guest $52/pp Team (3+):  Member $29/pp, Guest $32/pp Package discounts available at 6, 12 & 24 sessions.  Additional discounts available for ongoing autopay plans for once or twice weekly. Click here to schedule BoxFit training sessions with Brian Coughlin. Read more about BoxFit with Brian is here![…]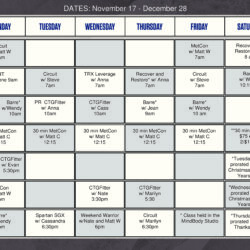 Open to members, guests and the general public.  Limited spots.