How can we help you today?
We guarantee that you will never find another club that appreciates your membership more, or works harder to prove its value to you than Plymouth Fitness. Our success depends on your success. Plymouth Fitness features a fitness team that is among the most qualified and best educated in the nation. Join us and you'll be joining more than a gym, you'll be with your friends in Plymouth Fitness Nation!
Go to HealthyCARE 90-Day Commit to Get Fit
HealthyCARE 90-Day Commit to Get Fit
Now accepting Blue Cross Blue Shield, Harvard Pilgrim, & CIGNA Health Care, the HealthyCARE 90 Day Commit to Get Fit Program is different from any other program. This is not a diet or a strict workout plan. After 90 days, you will have the knowledge and confidence to manage your nutrition and fitness for a lifetime. Click for all the detail…
Go to Swim
Swim
At Plymouth Fitness, we offer a variety of water fitness opportunities. Plymouth Fitness has classes that will make you feel less like your working out and more like you are at a pool party!
Go to Personal Training
Personal Training
Our personal training includes nutrition advice, stress reduction, lifestyle changes and client-specific workouts to get great results. Unlike any other Personal Training you have ever experienced!
Go to HDSG-Small Group Training
HDSG-Small Group Training
HDSG-Small Group Training is about setting new goals, and putting ENERGY back into your passion for fitness. Coaches concentrate on maximizing your results. All the benefits of personal training with the fun of group!
Members Tell All
Nate Graham
Training Style
Latest posts from Plymouth Fitness nation
Articles, tips, staff bios and more!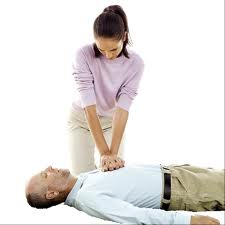 Plymouth Fitness offers CPR Training for members and the general public.  Certification includes CPR,AED and choking through the HeartSaver/AED program of the American Heart Association (enhancement will be provided for those needing Healthcare Provider Certification) and is facilitated by Kingston Firefighter, Doug Costa. $60 fee payable to Doug Costa at the start of the class.  All classes are Read more about CPR Training[…]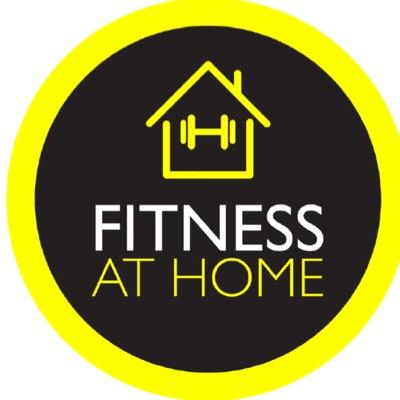 Can't make it in to the club today?  No problem!  Thanks to lots of hard work by our intern, Tim Bessette from Rising Tide Charter School, here is a large selection of exercises that can be done just about anywhere…at home, at the park, in the backyard, etc.  It's FITNESS AT HOME powered by Plymouth Read more about Fitness at Home[…]
Previous
Next
Simply fill out the form below.