HOW CAN WE HELP YOU TODAY?
We guarantee that you will never find another club that appreciates your membership more, or works harder to prove its value to you than Plymouth Fitness. Our success depends on your success. Plymouth Fitness features a fitness team that is among the most qualified and best educated in the nation. Join us and you'll be joining more than a gym, you'll be with your friends in Plymouth Fitness Nation!
Go to GROUP EXERCISE
GROUP EXERCISE
Our classes are a our specialty due to our first-class facilities, talented instructors, and entertaining formats. Our professionally developed, high quality pro­grams are safe and effective.
Go to SWIM
SWIM
At Plymouth Fitness, we offer a variety of water fitness opportunities. Plymouth Fitness has classes that will make you feel less like your working out and more like you are at a pool party!
Go to PERSONAL TRAINING
PERSONAL TRAINING
Our personal training includes nutrition advice, stress reduction, lifestyle changes and client-specific workouts to get great results. Unlike any other Personal Training you have ever experienced!
Go to HDSG SMALL GROUP TRAINING
HDSG SMALL GROUP TRAINING
HDSG Small Group Training is about setting new goals, and putting ENERGY back into your passion for fitness. Coaches concentrate on maximizing your strength, your speed and your flexibility.
Plymouth Fitness in Action
Quick videos about all the fitness & fun at the club
BoxFit w/ Brian!
MET CON
90-Day Program
LATEST POSTS FROM PLYMOUTH FITNESS NATION
Articles, tips, staff bios and more!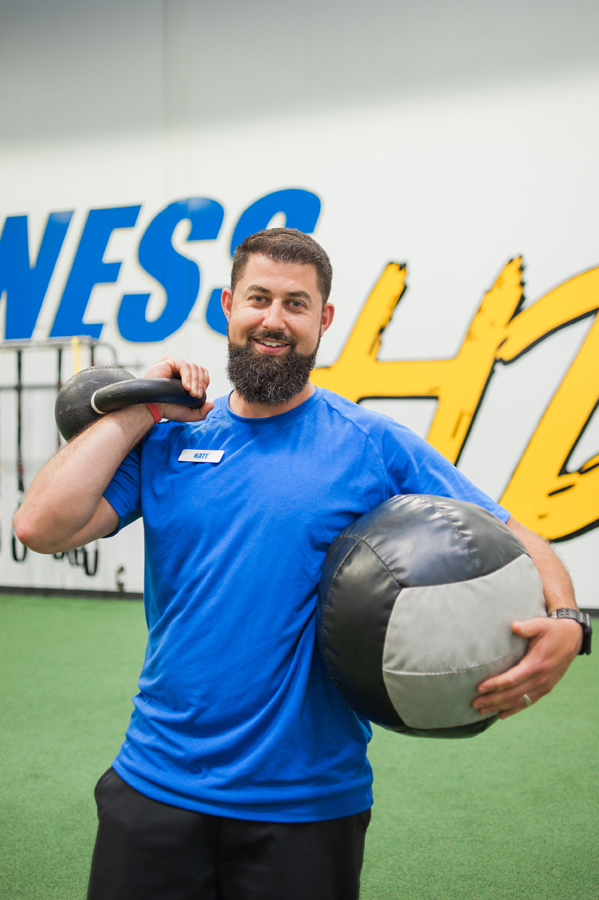 Click the image below for a great body weight workout from our Nate Graham. Home workouts with Nate Happy Thursday Plymouth Fitness Nation! Are you looking for a workout to do while at home? Check out Nate's one room Body Weight Workout!Nate's Body Weight WorkoutPush-ups 10-15 repsPlank 30 secondsLunges 10-15 reps (each leg)Plank 30 secondsSingle Read more about Body Weight Workout with Nate[…]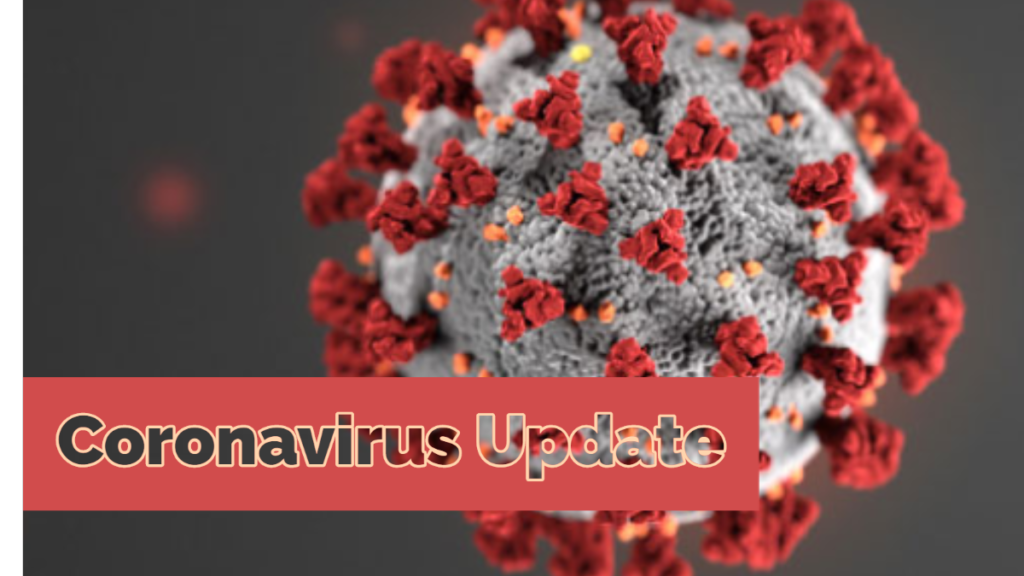 As of Monday March 16th, Plymouth Fitness will be temporarily closed. This closure is to comply with Governor Baker's order, which restricts and/or prohibits group gatherings in spaces such as fitness centers. We are currently working to fully understand this mandate and will be in touch with further updates as they become available. We will Read more about Coronavirus Update #3 – Club Closed Temporarily[…]
Previous
Next
Simply fill out the form below.