How can we help you today?
We guarantee that you will never find another club that appreciates your membership more, or works harder to prove its value to you than Plymouth Fitness. Our success depends on your success. Plymouth Fitness features a fitness team that is among the most qualified and best educated in the nation. Join us and you'll be joining more than a gym, you'll be with your friends in Plymouth Fitness Nation!
Go to Group Exercise
Group Exercise
Our classes are a our specialty due to our first-class facilities, talented instructors, and entertaining formats. Our professionally developed, high quality pro­grams are safe and effective.
Go to Swim
Swim
At Plymouth Fitness, we offer a variety of water fitness opportunities. Plymouth Fitness has classes that will make you feel less like your working out and more like you are at a pool party!
Go to Personal Training
Personal Training
Our personal training includes nutrition advice, stress reduction, lifestyle changes and client-specific workouts to get great results. Unlike any other Personal Training you have ever experienced!
Go to HD Training
HD Training
High Definition Training is about setting new goals, and putting ENERGY back into your passion for fitness. Coaches concentrate on maximizing your strength, your speed and your flexibility.
What's Happening?
With so much going on at Plymouth Fitness, you will want to visit this page often!
Keep up-to-date on Special Sales Events, Club News and New Schedules.
Members Tell All
Nate Graham
Training Style
Latest posts from Plymouth Fitness nation
Articles, tips, staff bios and more!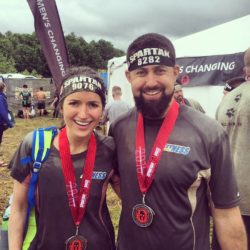 As many of you know, I completed my first Spartan Race this past year. I also then made the decision that this would not be my last. I trained HARD for that day and I am not sure that I ever would have felt ready. The unique part of this experience for me was the Read more about SPARTAN UP![…]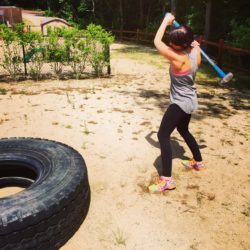 I am continually learning new things. There was one day the gym was swamped; like overrun with people. OK, so I am exaggerating. But I usually come at really quiet times of day. So from my perspective it seemed really busy. I am also someone who tends to perform better when I can focus with Read more about Strive for progress, not perfection[…]
Previous
Next
Simply fill out the form below.