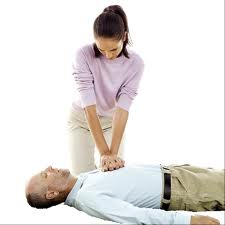 Plymouth Fitness offers CPR Training for members and the general public.  Certification includes CPR,AED and choking through the HeartSaver/AED program of the American Heart Association (enhancement will be provided for those needing Healthcare Provider Certification) and is facilitated by Kingston Firefighter, Doug Costa.
$60 fee payable to Doug Costa at the start of the class.  All classes are 6pm – 9pm.  Here is the 2022 schedule:
2022 CPR dates
Nov 29
Dec 20
Pre-registration is required at Member Services or by calling 508-746-7448.