HDSG – Small Group Training is a great way to stay motivated, have fun and get an awesome workout; all at an affordable price for members & non-members!
| | cost |
| --- | --- |
| Member | $172 |
| Non-Member | $212 |
Limited to 9 participants unless otherwise noted.
| | cost |
| --- | --- |
| Member | $29 |
| Non-Member | $31 |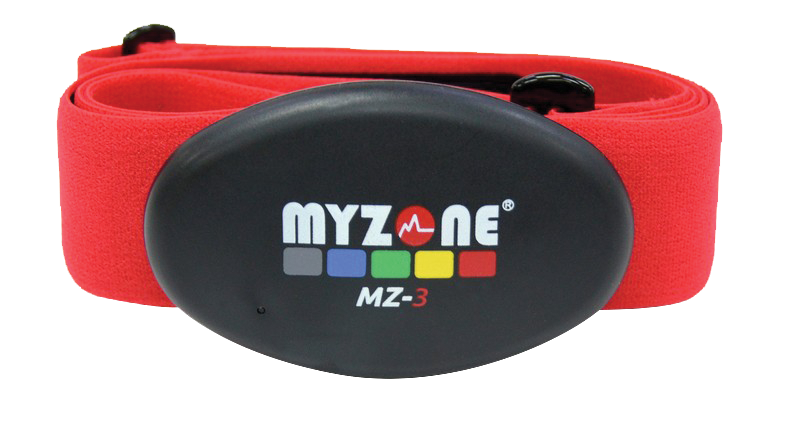 NEW MyZone Belts – $75 ($150 value)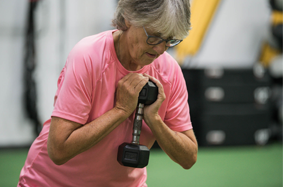 A High Intensity Interval Training (HIIT) program consisting of various timed ratios, equipment and terrain designed specifically to maximize your heart rate.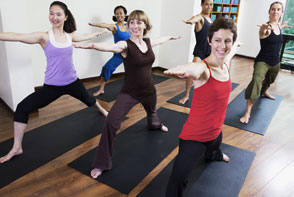 High and low impact exercises targeting, strengthening, and stretching techniques inspired by the most efficient exercises from Pilates, Dance & Yoga.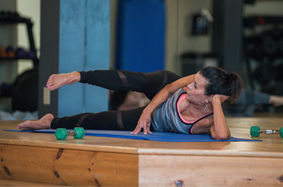 The perfect addition to active recovery sessions focusing on variations of yoga movements in an attempt to lengthen and repair your muscles while keeping your heart rate as controlled as possible.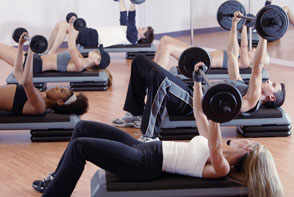 A fast paced mix of compound exercises that will make you feel the burn! Your sessions will revolve around major muscle movements based on sets, reps, AMRAP or EMOM workouts!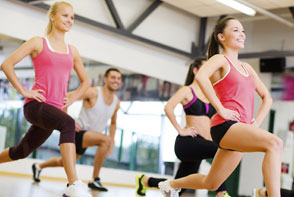 This cardio core circuit-style class incorporates strength moves and cardio into a high-impact workout. You will target multiple muscle groups including those glutes for a full body training session while jamming out to fun music. If you want to lift, firm and shape your body, tighten those abs, and burn some calories then this class is for you! Be ready to break a sweat!