Personal Training / HDSG – Small Group Training / Body & Soul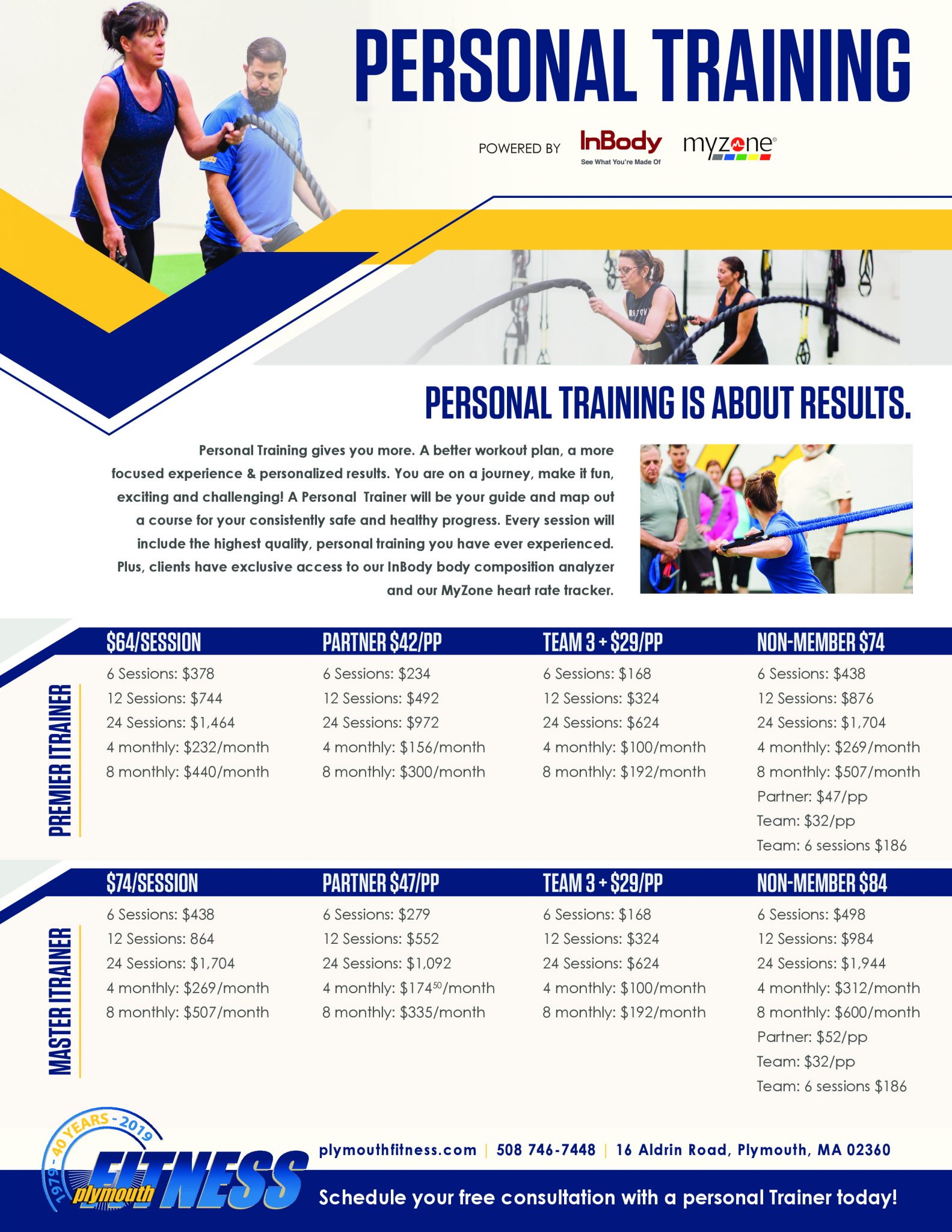 HDSG – Small Group Training is a great way to stay motivated, have fun and get an awesome workout; all at an affordable price for members & non-members!  Small Group Training at Plymouth Fitness is all about setting new goals, shaking off the "every day" workout cob webs and putting ENERGY back into your passion for fitness.  Offered in 8-week sessions at $212, $172 for members.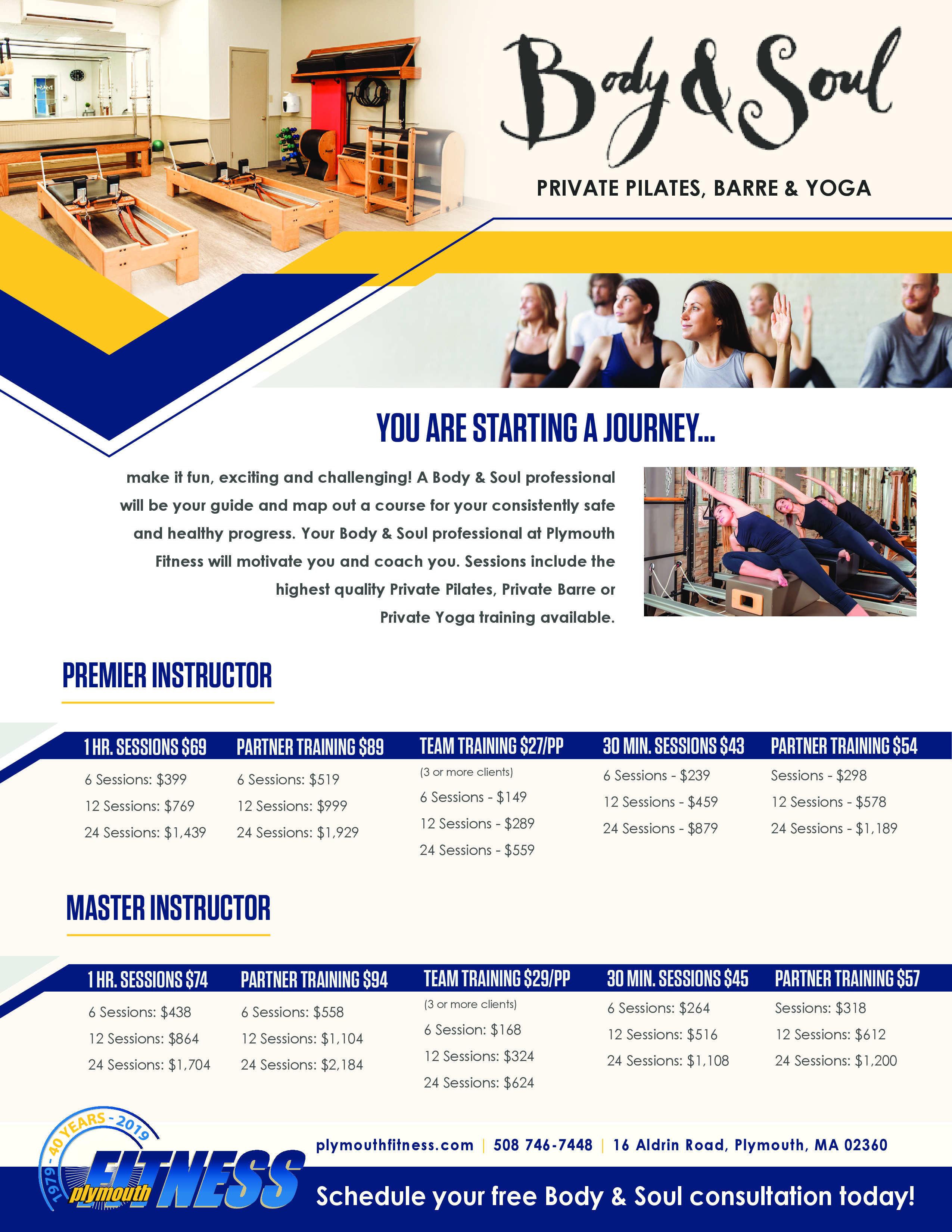 Request a Free Personal Training/HDSG-Small Group Training/Body & Soul Consultation using the form below.