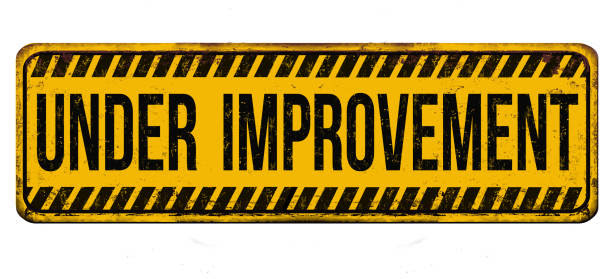 YOU TALKED & WE LISTENED
Plymouth Fitness continues our commitment to reinvesting in your club. Starting July 17th, we are renovating & upgrading once again to make your club even better!
What to look for…
800 sq.ft. expansion of Strength Training area on lower level
Addition of over $75,000 of state-of-the-art strength equipment
Racquetball Court HVAC system improvements
World-famous Big A** Fan installed in Strength Training area
Rubber flooring installed
During this time, all areas of the club will remain open with as little disruption as possible. We appreciate your support as weupgrade the club!